Learn the Secrets of Arizona Opera Costume Making With These Workshops Arts and theater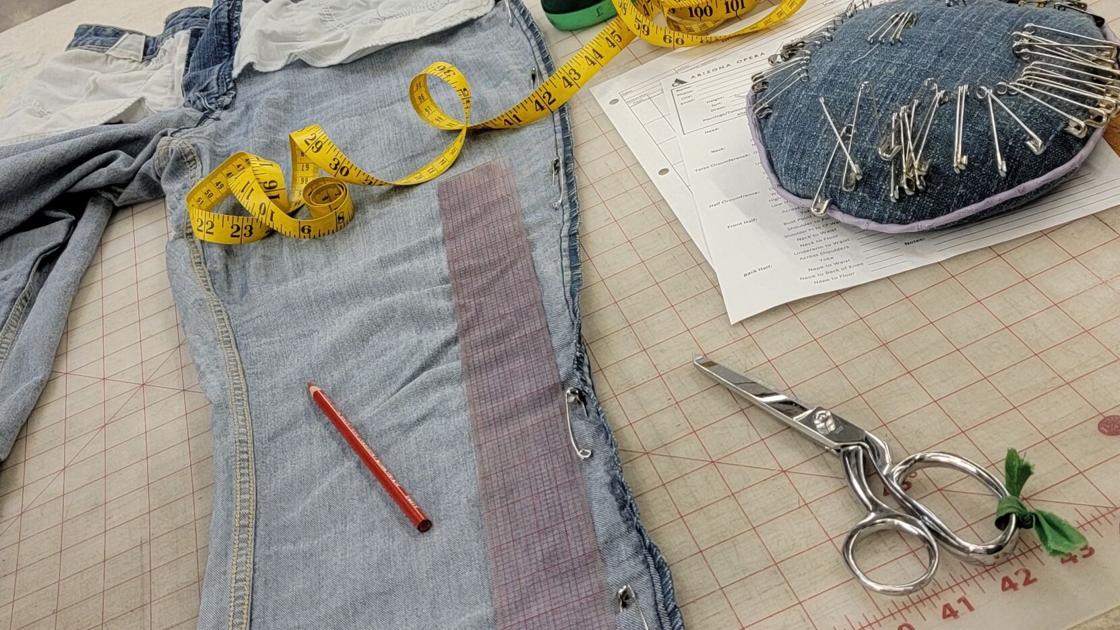 Have you ever wondered how Arizona Opera creates these elaborate costumes worn by its singers?
The opera shares some of its costume-making secrets with audiences in a series of virtual workshops.
The Summer Costume Store Masterclasses, led by Arizona Opera's Marlu Allan and Scott Stallard Costume Craft Workshop team, will cover four courses starting July 21. Classes are designed for anyone 13 and over – one is even for the youngest – and the cost is $ 10 to $ 35 for classes and $ 15 to $ 75 for supplies. You can, of course, buy the supplies yourself.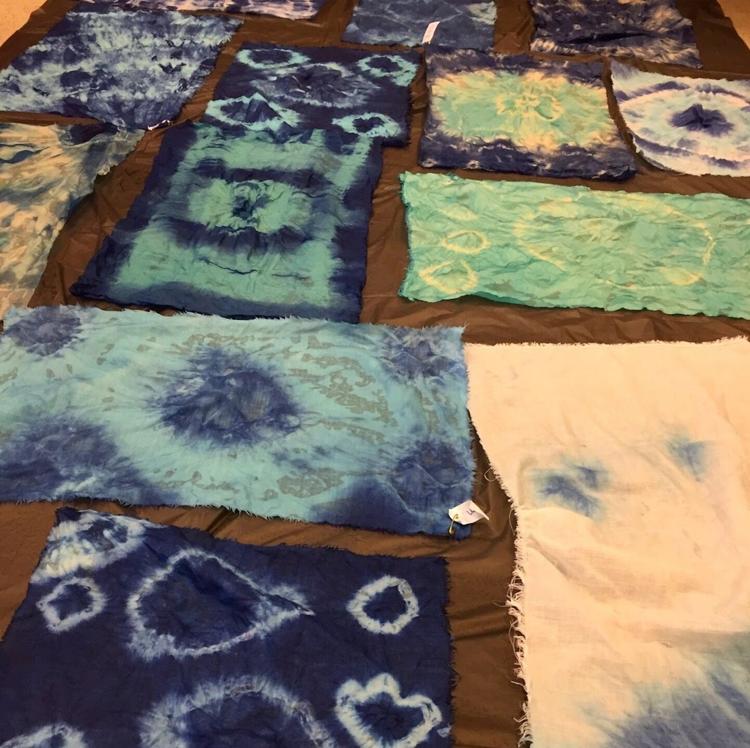 • Introduction to Shibori Dying, a three-hour course led by Arizona Opera dye painter Shelby Joiner. Participants will learn the Japanese Shibori dyeing process which involves folding, twisting, banding and tying the fabric with an indigo dye. (Looks like tie-dye.) Noon to 3 p.m. Wednesday, July 21.
• Painting on fabric of a tote bag, a two hour class ideal for ages 5 and up. Joiner will demonstrate the process of hand painting and spraying a tote bag to create a watercolor technique. 1 p.m. to 3 p.m. on Friday, July 23.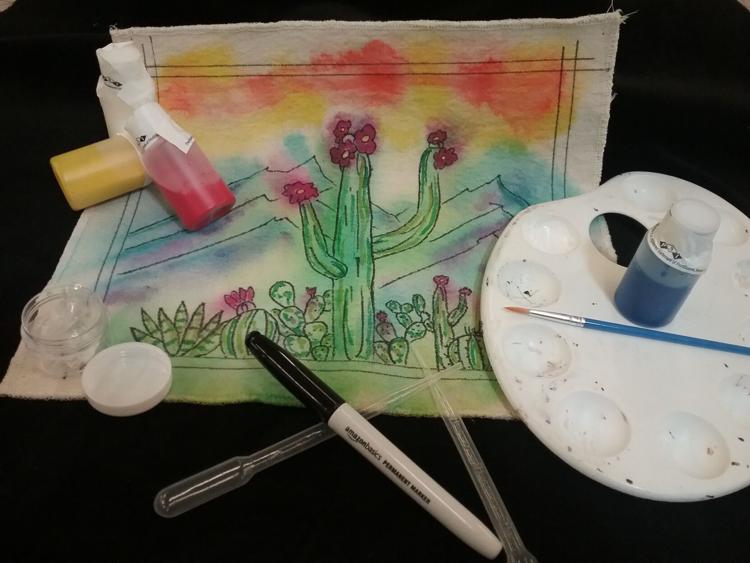 • Tailoring Your Own Clothes, a two-hour course led by Kathleen Trott, Director of the Arizona Opera Costume Shop, and Master Stitcher Becky Giblin, who will unlock the secrets of fitting, pinning and changing clothes that are essential to what they do for the opera company. Complete this class and Trott and Giblin will give you a 20 minute wardrobe consultation at a later date. 12 p.m. to 2 p.m. on August 11.